Quick guide to scrubbing
Taking care of your skin can be a full time job. Researching the best rutines and finding the right products that fit your skin type is a hobby for some of us. But for the rest of us... Well, not so much. Sure, you'd like that soft, radient-looking skin, but could we skip those looong and boring hours of research and complicated rutines in front of the mirror, please?
Sure! We've made an easy (and a little alternative) guide to a quick scrubbing routine - enjoy! 😊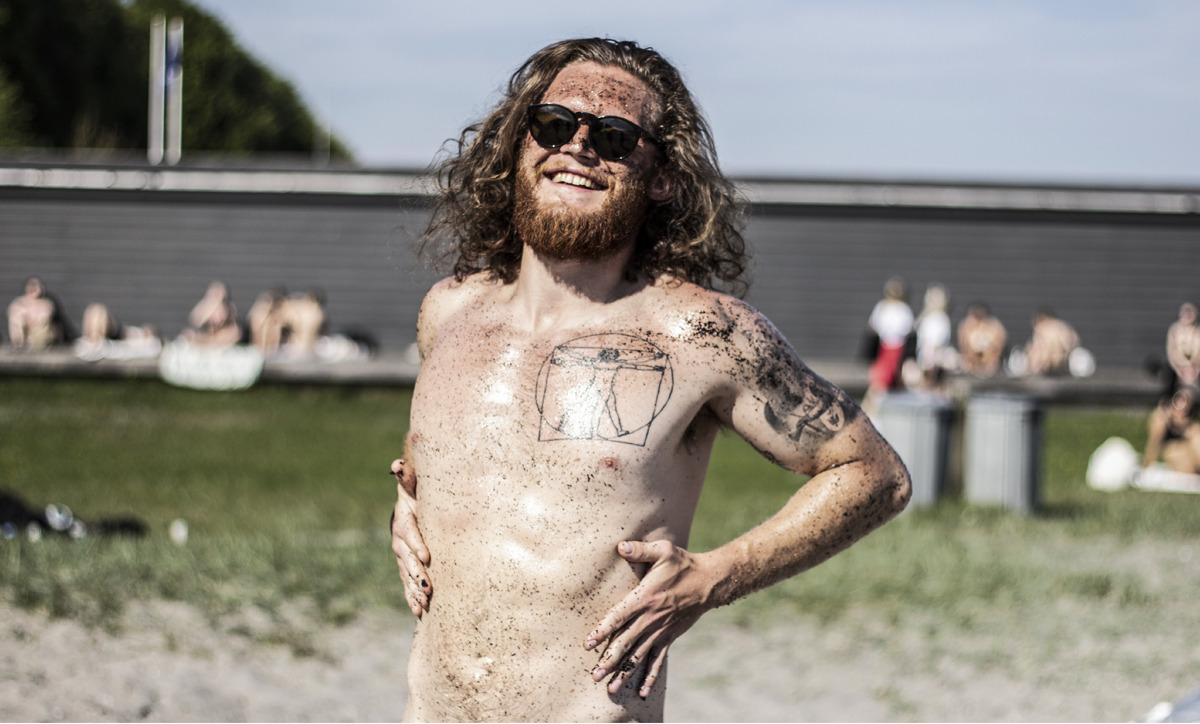 Take your favorite scrub (or the one that's closest to you, if convinience is important to you) and scrub well in circular movements. Looking cool while scrubbing can be difficult, but remember: confidence is key 😎
Waiting is not always easy, so use that time to do something you really enjoy. We surgest drinking a cup of coffee, dancing or maybe crawling up a tree (odd, yes, but why not). This will give all the great ingedients time to soak in and really nourish you skin.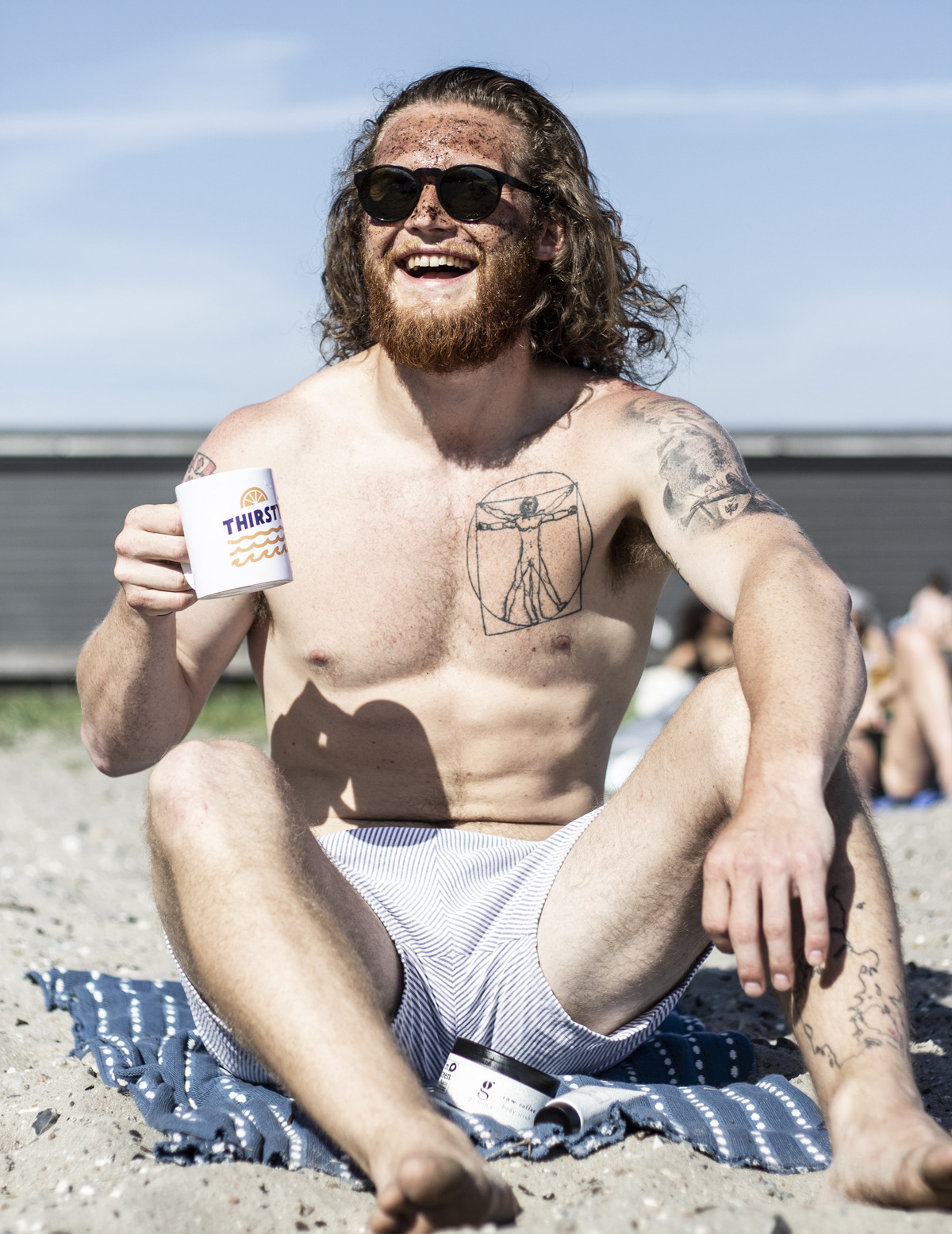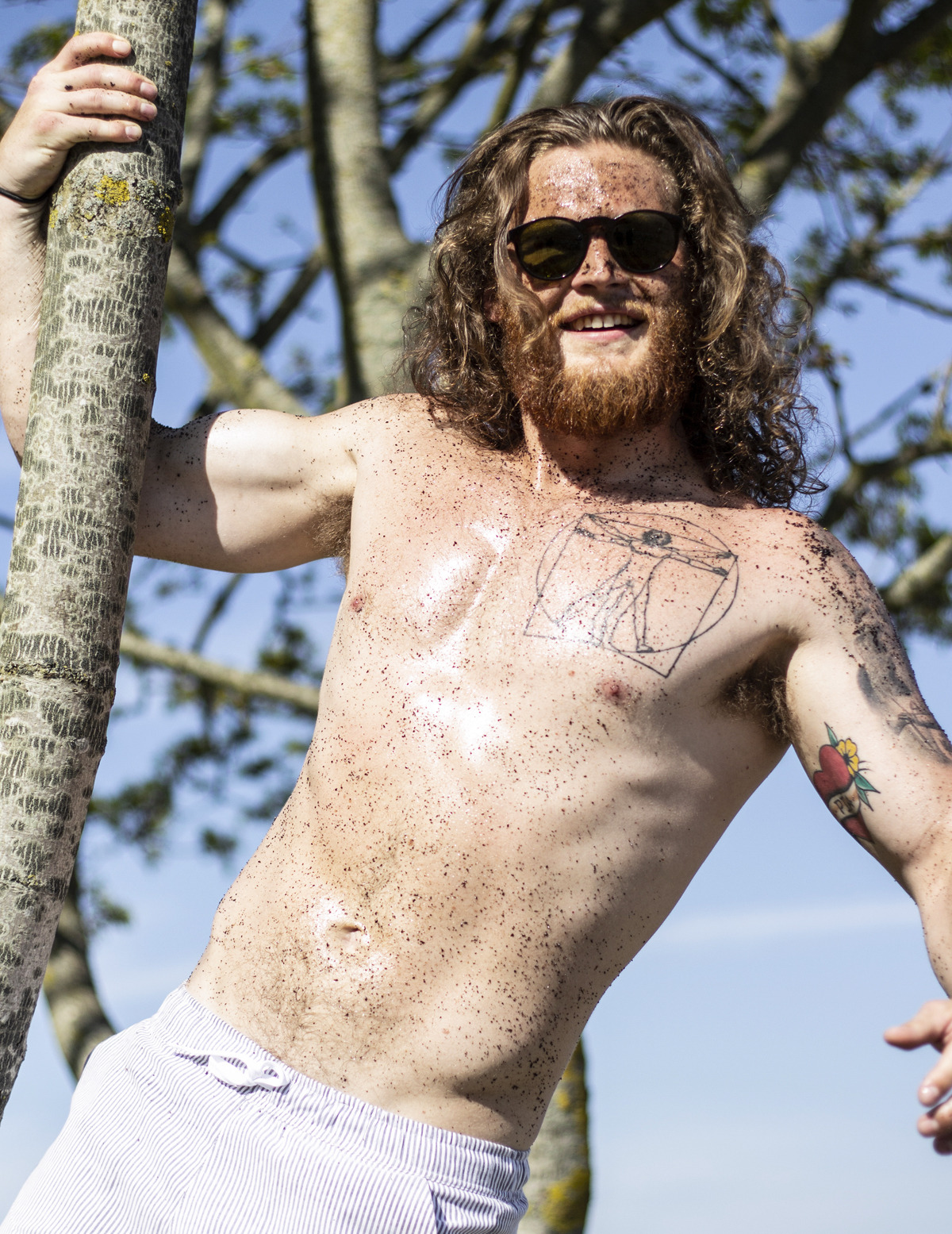 All that's left now is washing of the scrub. Do it in the shower or add an extra dimension by taking a dip in the ocean. Again, looking cool and confident while doing so is key to making this a succes 😉