The whole idea behind 1% for the Planet came from a simple thought: Since companies profit from the resources they take from the earth, they should also realize their responsibility and protect those resources.
1% for the Planet is a global movement, whose goal is to inspire individuals and businesses to support environmental solutions. This happens through everyday actions and annual memberships. The sustainable organization gives advice on strategies, they certify donations and amplify the impact of their network. Yvon who is one of the two founders of the worldwide movement is quoted for:
"The intent of 1% for the Planet is to help fund these diverse environmental organizations so that collectively they can be a more powerful source in solving the world's problems."

– YVON CHOUINARD IN HIS BOOK "LET MY PEOPLE GO SURFING.
Yvon, one of the two founders of the worldwide movement, tells us that the purpose of 1% for the Planet is to help fund various environmental organizations so that overall they can be more powerful in the fight to solve the world's problems.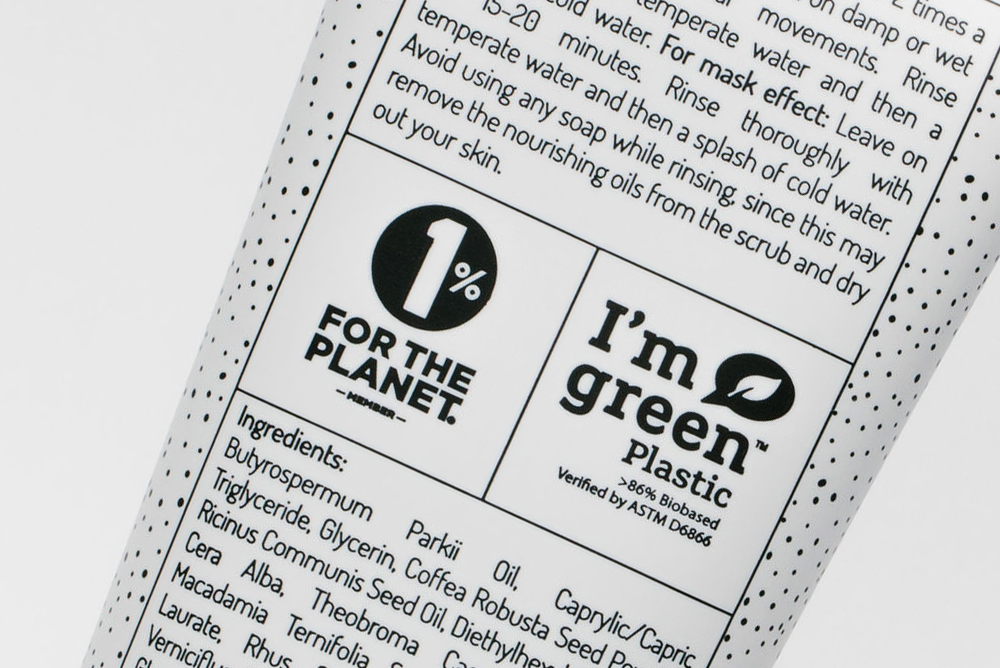 Why is it important?
For us at grums, it is important that we are always environmentally conscious. In fact, it is the whole essence behind our concept, which is based on sustainable alternatives. From the recycled coffee grounds we pick up by cargo bike, to the "green" packaging that all of our products are packed in. This is also one of the reasons why we are proud to tell you that we will always be a part of the global movement, "1% for the Planet", and thus commit ourselves to give one percent of our gross sales each year to nonprofit organizations. We take responsibility and try to protect our dear planet.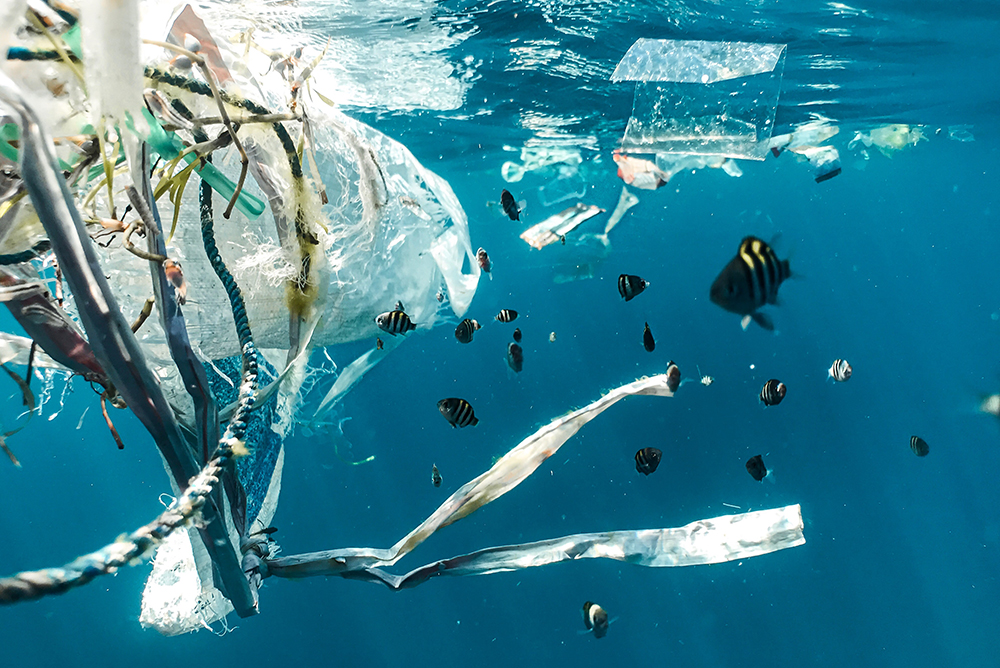 How does it work?
How does it work more precisely?
Not all companies have the right time or expertise to lead an ocean clean up or other common tasks for the planet, but it is exactly here 1% for the Planet takes the lead. The one percent of gross sales that members donate to the global movement, "1% for the Planet", supports every nonprofit organization and gives them the opportunity to continue their vital work.
Just one of many examples of a nonprofit organization which the support goes to, is The Plastic Free Foundation. The organization is helping millions of people around the world to take part in limiting their use of plastic. The sustainable movement has inspired no less than 250 million participants in 177 countries hosting events and making changes in their own lives to move toward a plastic free lifestyle.